Australia Travel Restriction Update
In our previous newsletters, we informed of the latest visa happenings in Australia, and now is the moment that we all were waiting anxiously for !!!
The Trial program has finally been in effect and here we have Australia Travel Restriction update ! After the hit of a pandemic, the Australian government has introduced some developments for the reforms of the migration sector, helping the international community. The Morrison Government that had been contemplating the overlooked community of Australia "The International Students", has now finally declared the flexible solution for international offshore and onshore students.
The Government has taken every step to sustain Australia as a priority educational destination. How can the fact be neglected since International students contribute to the Australian economy $40 billion annually? More so, Australians who usually avoid positions in the workforces or have never stepped in the areas, laying 250,000 jobs vacant. A chance for international students to become a great Australian citizen.
The contemporary achievement to fight against COVID-19 has resulted in serious concerns to the Australian education sector and also for onshore and offshore students. The closure of the Australian was a disappointment for overseas students but once again Australia stood at a place where the overseas community wanted to see it!
The government announced yesterday the post-pandemic measures and hence made significant changes to the current restrictions and rules.
Australia Travel Restriction Update :
(The Courtesy by the Department of Home Affairs)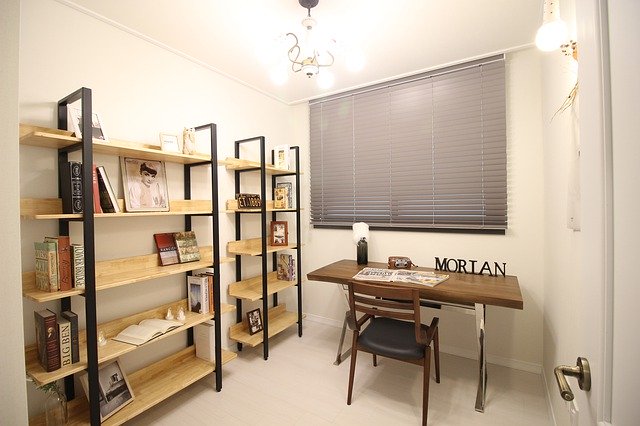 The changes include:
International students will be able to lodge a further student visa application free of charge if they are unable to complete their studies within their original visa validity due to COVID-19.
Current student visa holders studying online outside Australia due to COVID-19 will be able to use that study to count towards the Australian study requirement for a post-study work visa.
Graduates who held a student visa will be eligible to apply for a post-study work visa outside Australia if they are unable to return due to COVID-19.
Additional time will be given for applicants to provide English language results where COVID-19 has disrupted access to these services.
Get travel exemptions and fly to Australia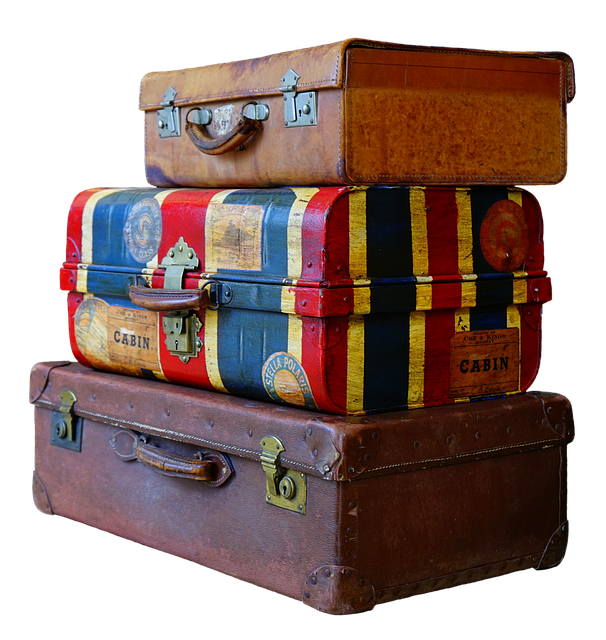 ​In regards to the preventive measures taken by the Australian government; you may be the one affected by travel restrictions and must be looking for exceptions to travel to or outside of Australia. Here are a few conditions that you may be eligible to apply for travel to or from Australia.
If you are an Australian Citizen or a permanent resident
You have to or planning to transit in less than 72 hours
A New Zealand national residing in Australia usually
An immediate family member of an Australian citizen or permanent resident (as a spouses, de facto partners, dependent children/child or legal guardians) and required to travel to Australia
Compelling and Compassionate grounds to travel urgently
Urgent Medical appointments, checkups or treatments
Critical skills
If you are an Australian national or permanent resident and want to leave the county for the need to travel outside Australia.
Conditions
Before applying to travel exemptions, make sure to prioritize your travel and quarantine expenses. You may then apply for at least four weeks prior and not more than three months before your intended travel date. In this case, requests will not be processed, we advise staying updated on changing travel restrictions.
Contact Vision Consultants Australia to apply for travel exemptions
Your Visa Grant Number & Visa subclass – if any
Request letter or reasons explaining the need to travel to Australia now
Your intended Travel Date/ supporting document showing the same
Your present location
Any traveling history in the last 14 days – List of countries
Your biographical details Given and Family Name, Country of Residence, DOB, Passport Details, Phone Number
Your Australian Address
Details of dependents included in the request
For more updates on the initiatives for international students, scroll to our newsletters and contact Vision Consultants Australia for any related questions.
Write to us @ info@visionaus.com.au
Book your consultation or call now (03) 9939 0545
We are committed to providing you the most updated information and swift Australian Visa services in this hard time.
For updates and regular sessions, follow us at Facebook, Twitter, and YouTube
✔️ FIVE QUESTIONS TO ASK EDUCATIONAL CONSULTANT 💡💡✨
Are you looking for AAT legal services? We have got you covered. Vision Consultants Australia is here to support you! Contact our education consultants today for change course Australia.